Kitchener-Waterloo's Home for Complete HVAC Expertise
At SM Mechanical, each service we offer is a testament to our dedication, expertise, and unwavering commitment to ensuring your utmost comfort. With a blend of tradition and technological advancement, we bring you a suite of services designed to meet every HVAC need. Cash In on Comfort: Government Rebates Await Your Heat Pump Upgrade!
Benefit from our comprehensive heat pump solutions that not only cater to your heating and cooling needs but are also eco-friendly. With current government rebates in place, there's no better time to shift towards these energy-efficient heating alternatives. Count on SM Mechanical, your trusted partner, to guide you through this process, ensuring you capitalize on savings and environmentally-friendly choices.
With over 30 years in the business, we're your go-to experts for heating and cooling in Kitchener-Waterloo. Whether you need a new heater, a cool air conditioning system, an eco-friendly heat pump, or a simple ductless split, we've got you covered. We're all about community and family, so you can count on us to keep your home comfy all year long.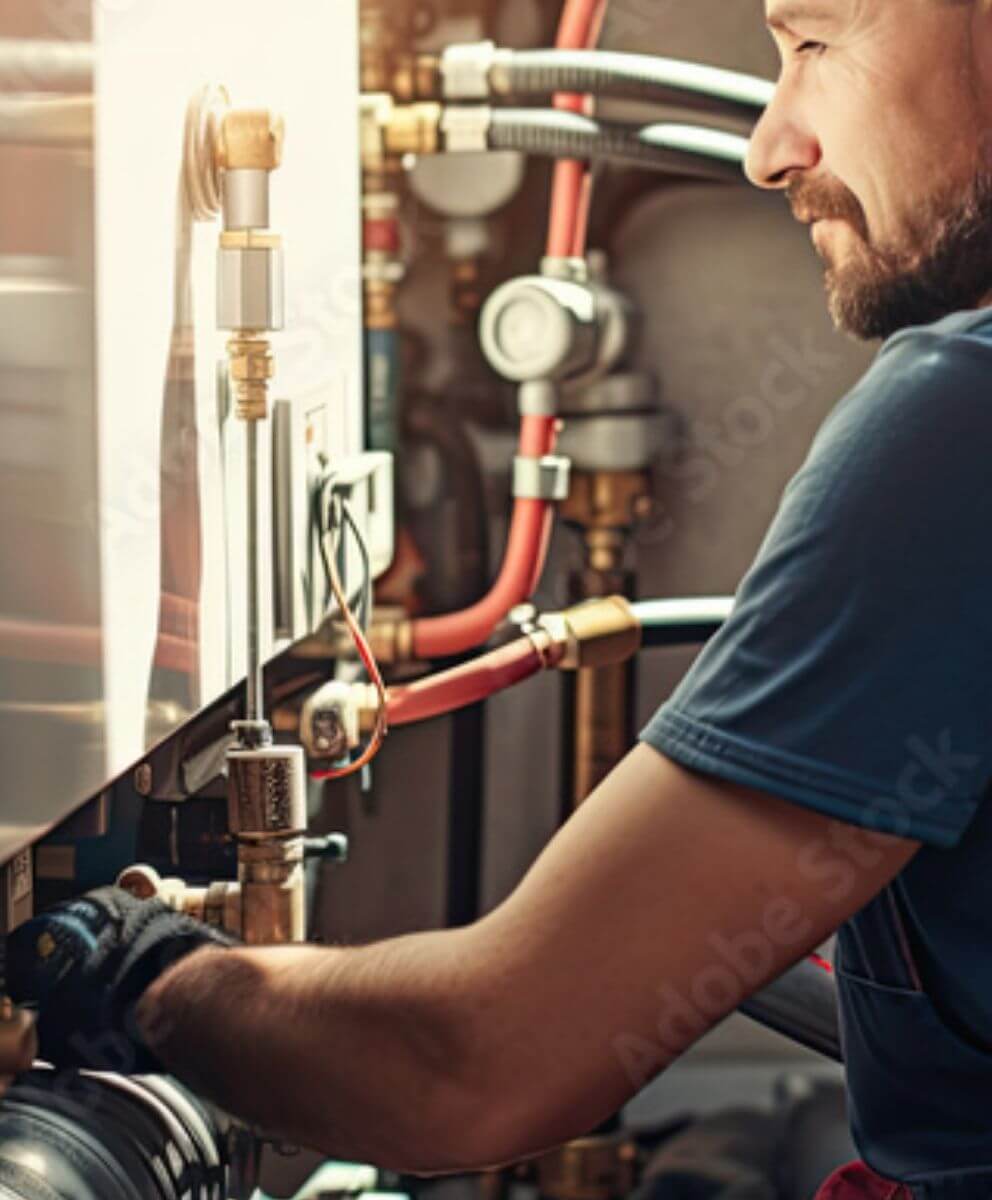 Heating Solutions
For over three decades, SM Mechanical has been the beacon of warmth for countless homes and businesses in Kitchener-Waterloo. Our heating solutions encompass both traditional and modern setups, ensuring every space remains cozy regardless of the season. We recognize that every establishment has unique heating requirements, and our expert team tailors solutions to ensure optimal warmth. With us, you're not just getting a heater; you're investing in consistent comfort, efficiency, and longevity.


Energy Efficient



Reliable & Long-Lasting



Tailored for every space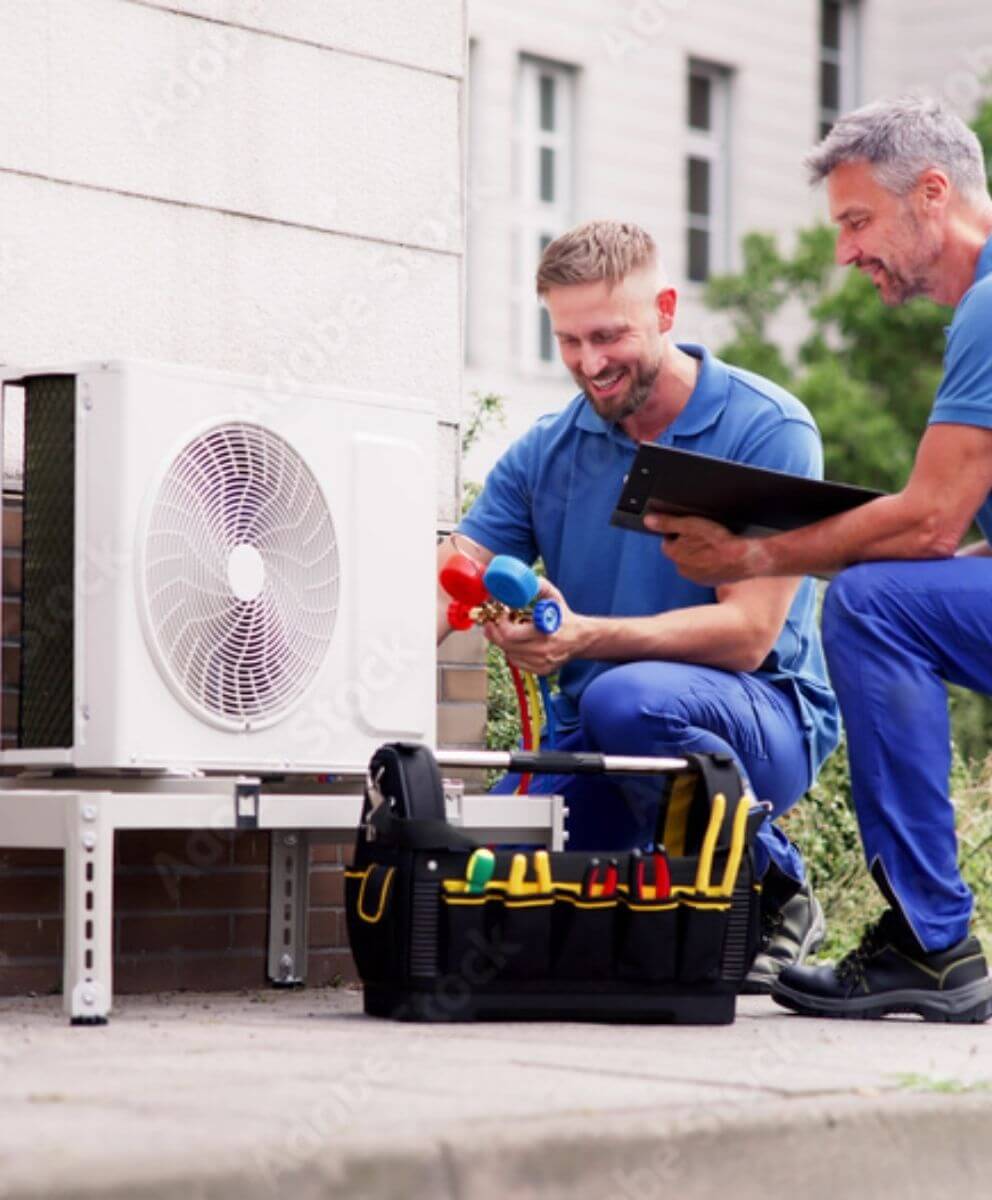 Air Conditioning
In the sweltering heat of summer, a reliable air conditioning system is not just a luxury—it's a necessity. At SM Mechanical, our air conditioning solutions promise more than just cooling; they offer an oasis of comfort in the midst of blistering temperatures. Our technicians, equipped with the latest technology and training, ensure that every system we install, maintain, or repair operates at peak efficiency. Dive into a refreshing indoor experience, where every corner of your space breathes comfort.


Energy Saving Systems



Rapid Cooling



Quiet Operation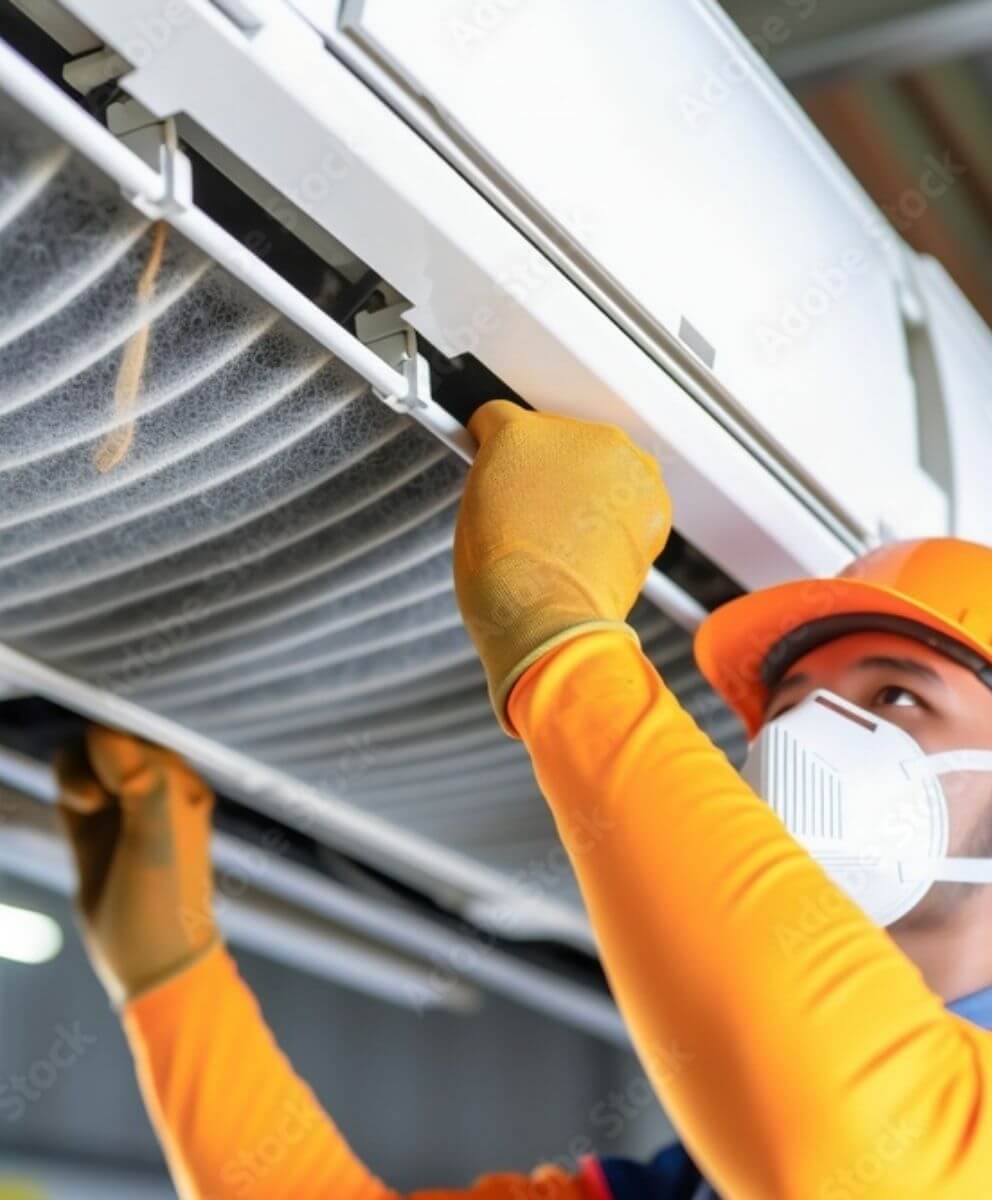 Air Quality
Indoor air quality is often an overlooked aspect of our living spaces, yet it plays a crucial role in our overall well-being. With increasing urbanization and rising pollution levels, ensuring that the air you breathe indoors is clean and healthy has never been more vital. SM Mechanical's superior air quality solutions actively combat pollutants, allergens, and other airborne contaminants, providing a sanctuary for you and your loved ones. Embrace an environment where every breath is a testament to purity.


Remove allergens and pollutants



Reduces respiratory ailments



Enhances overall indoor health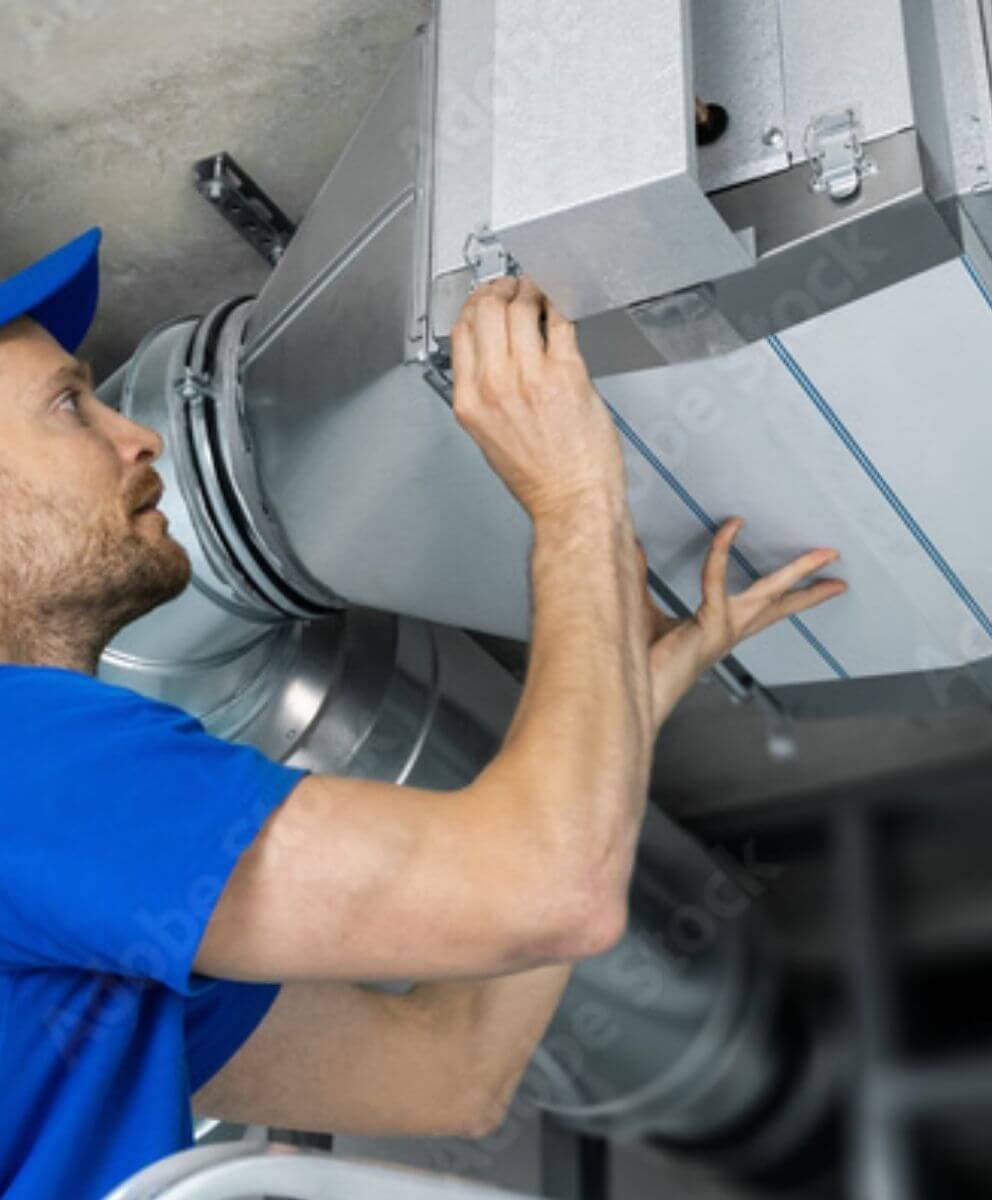 Custom Ductwork
Ductwork is the circulatory system of any HVAC setup. At SM Mechanical, we craft custom ductwork solutions that seamlessly integrate with your property, ensuring efficient airflow and optimal system performance. Our meticulous attention to detail ensures that every duct we install is tailored to meet the specific needs of your space, eliminating inefficiencies and maximizing system longevity. Trust in our expertise to guide the lifeblood of your HVAC system with precision and care.


Tailored to fit every space



Efficient airflow



Aesthetic & functional designs

Certified Goodman Dealer
We're proud to be a certified dealer of Goodman products, a brand synonymous with reliability and top-notch quality. Since its inception in 1982, the Goodman brand has stood as a testament to American craftsmanship, engineering, and innovation. Rather than investing in flashy advertisements, they've always prioritized what truly matters: delivering outstanding indoor comfort to millions of homeowners.
Did you know you may be eligible to receive up to $5,600 in grant money from the federal government to improve the efficiency of your home?
Launched in May 2021, the Canada Greener Homes Grant is a robust initiative that has successfully supported tens of thousands of Canadian homeowners in embracing sustainable living. Crafted with the dual purpose of combating climate change and spurring job creation, this program also aims to alleviate homeowners' utility costs. Eligible participants can receive up to $5,000 in subsidies for eco-friendly heating systems and renewable energy installations, alongside an additional benefit of up to $600 to cover both pre- and post-retrofit EnerGuide assessments. Take a step towards a greener future and substantial savings—contact us now to find out if you're eligible and begin your eco-conscious journey!
A heat pump is a smart device that can cool your home in the summer and warm it up in the winter, using just a little electricity. It works by moving heat from inside to outside during hot weather, and the other way around when it's cold. There are two main kinds: air-source pumps, which pull heat from the air, and ground-source pumps, which get heat from the ground and are usually more efficient but cost more to install. Heat pumps are great for places that don't get too cold, but some can still work well even when it gets really freezing, as low as -30°C. They're good for the planet because they don't give off any bad gases, and they can also save you money since they use less energy than many other heaters.
Endorsements from Those We Serve
At SM Mechanical, we believe our work speaks for itself. But nothing is more rewarding than hearing directly from the very people we've had the privilege to serve. Dive into the experiences of our valued clients and discover how our blend of tradition, expertise, and dedication has made a difference in homes and businesses throughout the community.
Great service! Scott is a precise, honest & sincere tech who always took the time to provide the best, most economical solutions to our HVAC issues. Our "Go To" for any of our HVAC needs!
Replaced gas fireplace fan and stabilized metal surround to stop it from banging when expanding and contracting.
We received full retrofit of Forced Air Furnace and AC in an original base board heated 60's Home. Top notch service and workmanship Start to Finish. Highly recommend SM Mechanical !!
Very professional and great to work with! People are very kind and do excellent work!
Your HVAC Solutions Begin Here
With SM Mechanical by your side, superior heating and cooling solutions are just a click away. Whether you're planning a new installation, an upgrade, or simply need expert advice, let's make your space the epitome of comfort and efficiency.
Get a Free Quote
Contact Our Experts