Kitchener-Waterloo's Trusted Name in HVAC Solutions
Welcome to SM Mechanical HVAC. With over 30 years of experience, we are the leading provider of HVAC solutions in Kitchener-Waterloo. From efficient heating setups to state-of-the-art air conditioning systems, eco-friendly heat pumps and ductless splits, we have all your HVAC needs covered. Our commitment to our community and family values ensures your home remains comfortable year-round.
Canadians are eligible to receive a government grant for energy-efficient upgrades in 2023.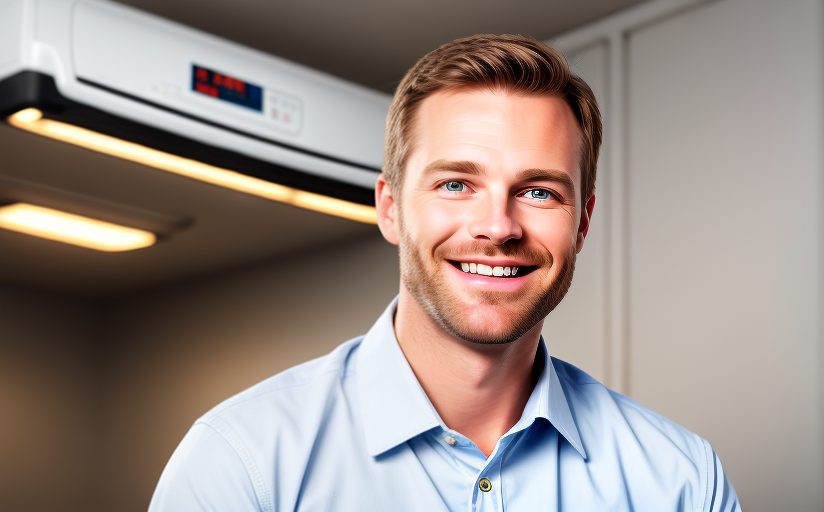 Decades of Dedication
With 30+ years of unwavering commitment, we've built a legacy in delivering exceptional heating and cooling solutions to Kitchener-Waterloo.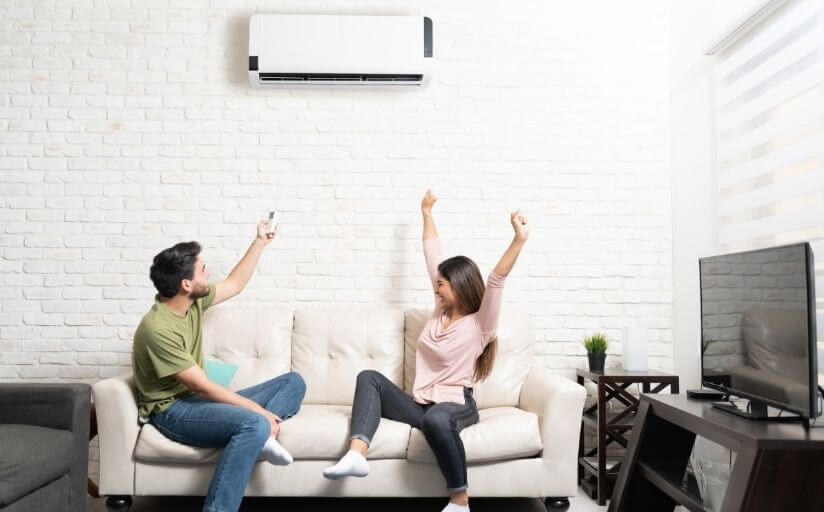 Affordability Meets Quality
Choose SM Mechanical for premium HVAC services that don't compromise on quality or your budget.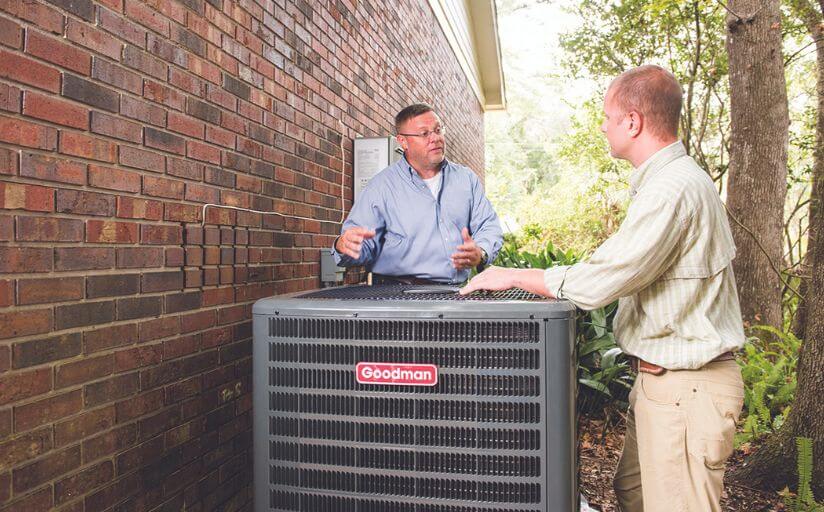 Goodman Dealer
Experience unmatched indoor comfort with Goodman, a trusted brand championed by HVAC professionals across North America.
Crafting Comfort One Service At A Time

Heating Solutions
As the temperature drops outside, we ensure it's always warm and cozy inside.

Air Conditioning
Be it the scorching summer or a mild day; we tailor the atmosphere to your liking.

Air Quality
We believe in a world where every breath you take is pure and healthy.
Unlock a greener, more comfortable living space with the Canada Greener Homes Grant
Tailored to support homeowners in their eco-friendly home improvement endeavors, this grant offers financial assistance for key retrofits: from improving insulation and updating windows and doors to installing energy-efficient heat pumps and pioneering renewable energy systems.


Receive grants ranging from $125 to $5,000, easing your retrofit expenses.


Benefit from up to $600 to cover your pre and post retrofit EnerGuide evaluations.
Hear It From Our Satisfied Clients
"I have used Scott on a few different occasions and have always had amazing service! Scott is knowledgeable and trustworthy and he alway done an excellent job. His prices are very fair and he is a very nice contractor to deal with. I will continue to recommend Scott to all my family and friends!"
"Scott was fantastic to work with in my past house for a new furnace and in our new house to move our air conditioner to a different location. Quick response time, knowledgeable, experienced, well priced and trustworthy. We will use Scott again for any other projects and would definitely recommend him!"
"Extremely knowledgeable and professional company with high integrity. Highly recommend SM Mechanical. Scott MacDonald and his team are one of the best I have dealt with in this industry."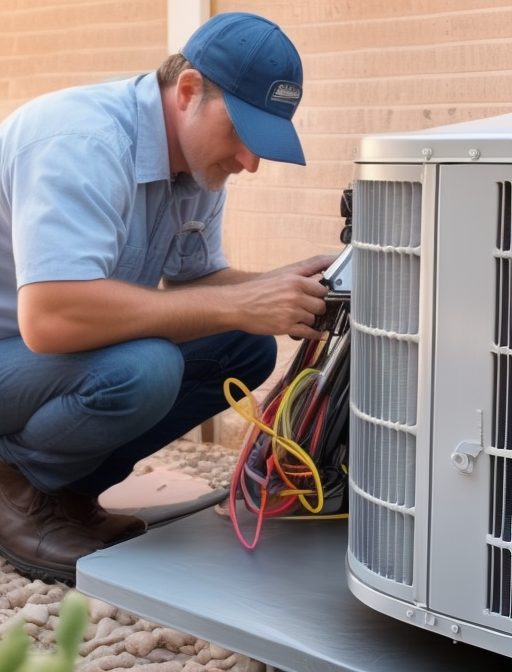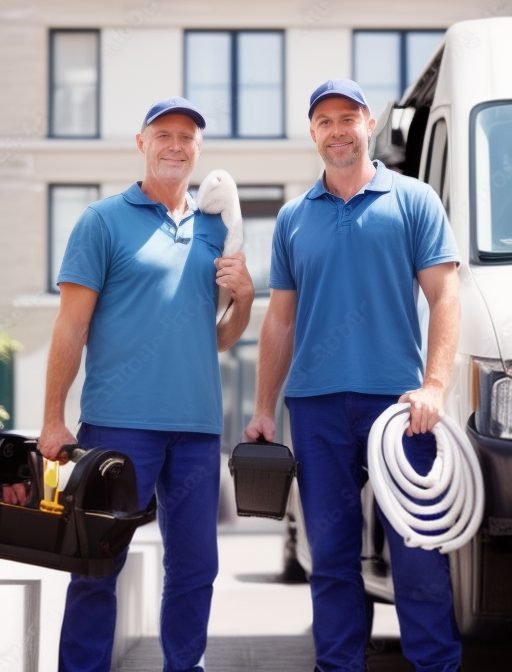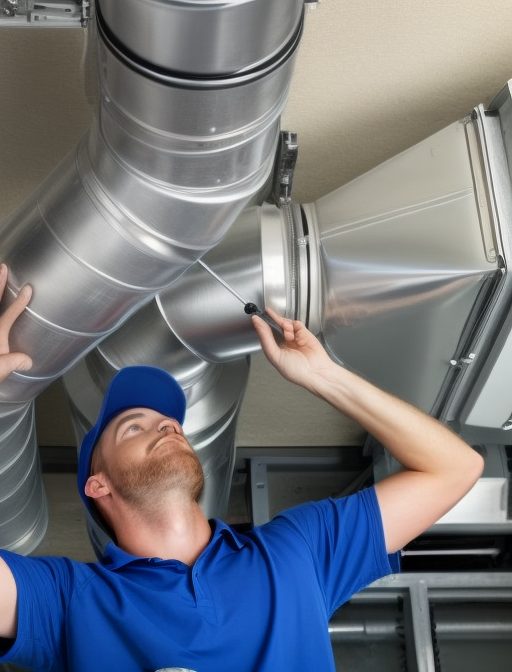 Experience the Best in HVAC
With SM Mechanical, superior heating and cooling solutions tailored to your needs are just a click away. Ensure your home's utmost comfort with services that blend tradition with excellence.